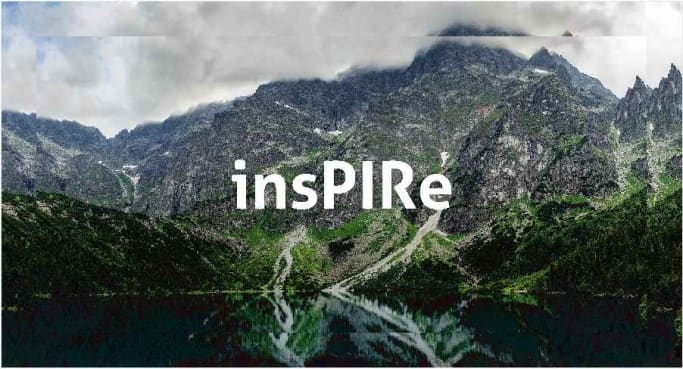 2019-12-17 14:42:30
The world is constantly changing, and so are the standards and tastes of customers. This is why Gór-Stal introduces new terms for sandwich panels. New names, and a new product line in the future, are designed to emphasize the company's relationship with continuous development and international reach. After over 16 years of economic activity, we decided to introduce a new definition that is strongly inspired by nature and ecology - insPIRe.
The introduction of a new, modernized name is aimed at emphasizing the company's relationship with the changing world and customers' expectations. This change is a complex process. It requires updates in computer software used by Gór-Stal, marketing materials, catalogues, leaflets and modifications on the website.
We would like to assure you that the old and the new nomenclature are equally valid.
GORLICKA S GS-PIR panel is now GS insPIRe S
GORLICKA U GS-PIR panel is now GS insPIRe U
GORLICKA CH GS-PIR panel is now GS insPIRe CH
GORLICKA D GS-PIR panel is now GS PIR D