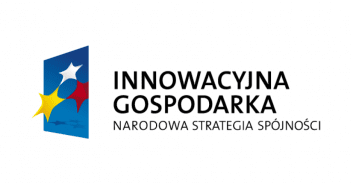 2016-10-03 10:07:19
INVITATION
We invite you to the obligatory training of production employees of Gór-Stal organized as part of the Innovative Economy 4.4 Operational Program - "Projects with high innovation potential".
Subject of the meeting: The use of modern technologies in the production of termPIR insulation boards
Deadline: Tuesday, October 18, 2016 at 9:00
Place: Conference Room (2nd floor) termPIR Insulation Board Factory at ul. Adolf Miter 9 in Bochnia
The training will be conducted by: Piotr Grzywa - Production Director of Gór-Stal
The training is also available to other employees of the company.