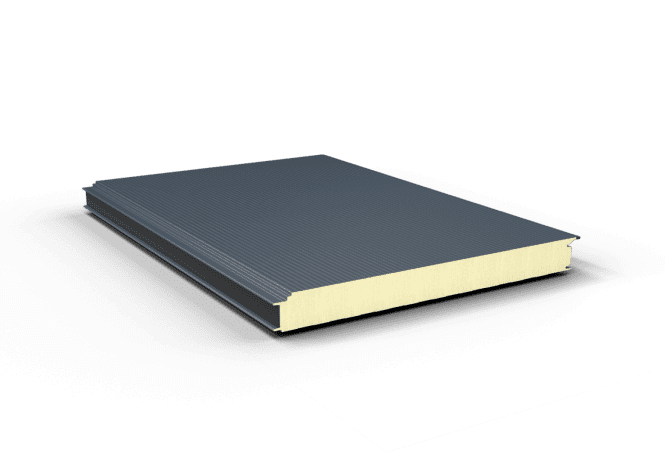 2022-03-25 14:23:29
We are pleased to announce that the U120 panel fire (EI) test from the outside of the building has been passed. The summary classification of GS sPIRe U 120-140 panels with a classic PIR core is: EI 30 in a vertical arrangement, support spacing up to 4 m, it is required to twist the locks from the inside every 30 cm. The classification is important for the reaction to fire, both inside and outside the building.

All documents available soon.

We will inform you about all news and important events.