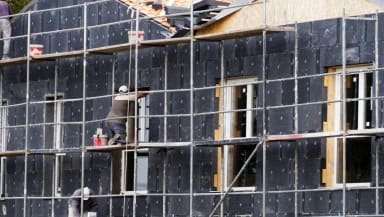 Inspirations
Popular types of thermal insulation
When choosing materials for building insulation, you should remember about their impact not only on the building itself, but above all on the environment, mainly in the context of recycling. That is why insulation created with the use of organic materials is gaining popularity again. What are sandwich panels made of? An important feature of the material used in thermal insulation is the thermal conductivity.
Czytaj więcej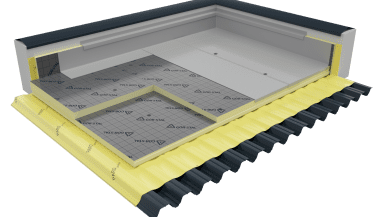 Inspirations
PIR panels for flat roofs
Polyurethane plates are one of the most effective thermal insulation materials available on the construction market. Due to their good thermal insulation performance, their low weight and high compressive strength, they perform well as insulation for flat roofs.
Czytaj więcej